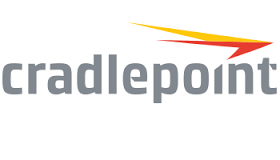 The New "Interprise" Network
 

 

​

The integrated platform provides an entirely new way to build, secure, control, and manage end-to-end private networks in the cloud using wired and wireless broadband Internet services. Cradlepoint NetCloud has been rolled-out in several phases, with the latest phase being the Early Availability release of NetCloud Engine in October 2016.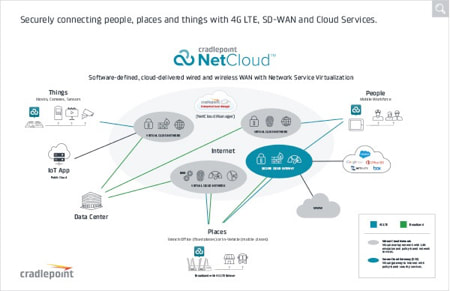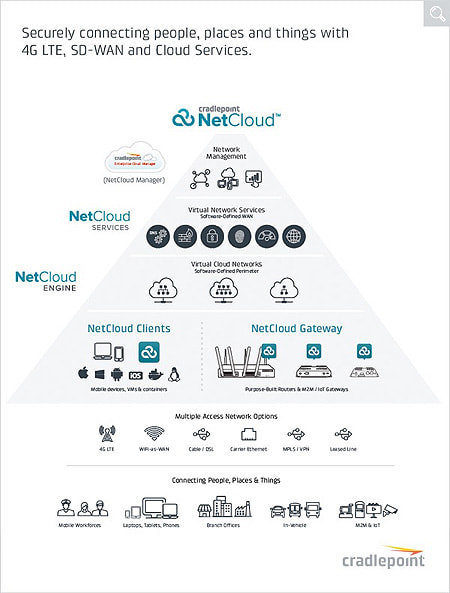 Seamless WAN Deployment & Management with NetCloud
Cradlepoint NetCloud is based on the integration of the company's proven Enterprise Cloud Manager cloud management service and the new NetCloud Engine cloud networking service (Early Availability in October 2016). Enterprise Cloud Manager enables zero-touch deployment and remote management of Multi-WAN branch and in-vehicle routers and IoT gateways. NetCloud Engine enables virtual cloud networking that leverages cloud, Software-Defined Networking (SDN), and Network Function Virtualization (NFV) technologies.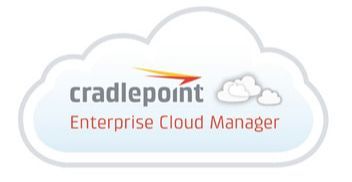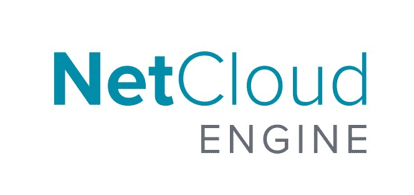 NetCloud Engine provides distributed, cloud-driven enterprises with a next-generation WAN—secure, software-defined, and delivered as a cloud-based service. The NetCloud Engine platform is fueled by SDN and virtualization software to eliminate the hardware, complexity, and operational costs of traditional WANs and extend the simplicity, security, and utility of Layer-3 LANs anywhere across the Internet.
 
Now IT teams can build and deploy virtual overlay networks in minutes to connect people, places, and things—like remote or distributed workforces, IoT devices, vehicles, pop-up stores or kiosks, or digital signage—across any private or public cloud, and provide secure access for remote users using Windows, iOS, Android, or Linux devices.
 ​