Synology's storage solutions have been designed to help you manage your digital assets. There is a suite of added-value packages to facilitate business daily life, flexible administrative options, as well as tools to secure your DiskStation and valuable data.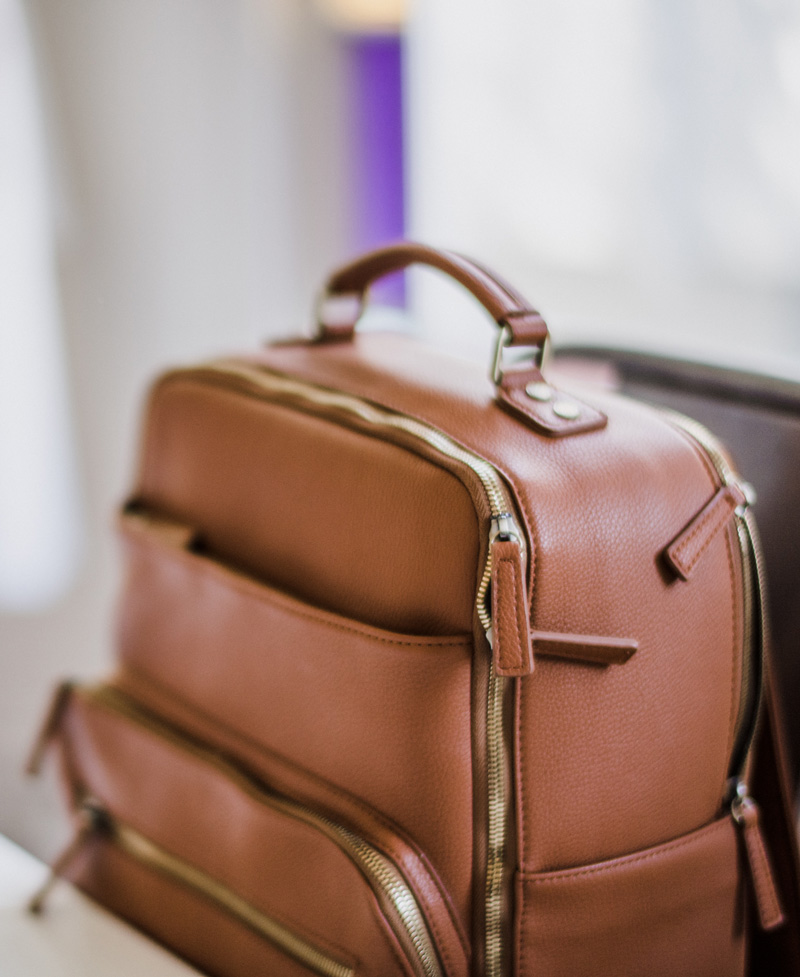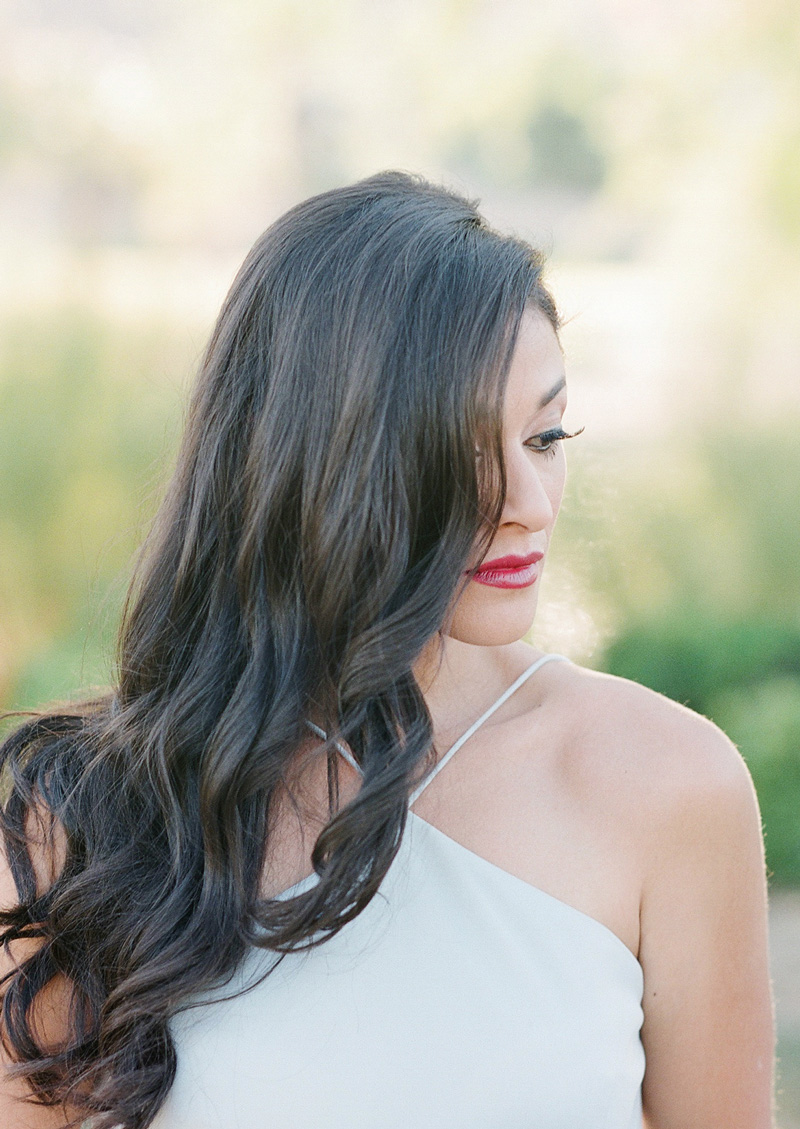 IT security products have become as complex as the networks they're trying to secure. At Sophos we know that the solution to complexity is not more complexity. We tackle security challenges with clarity and confidence, knowing that simple security is better security.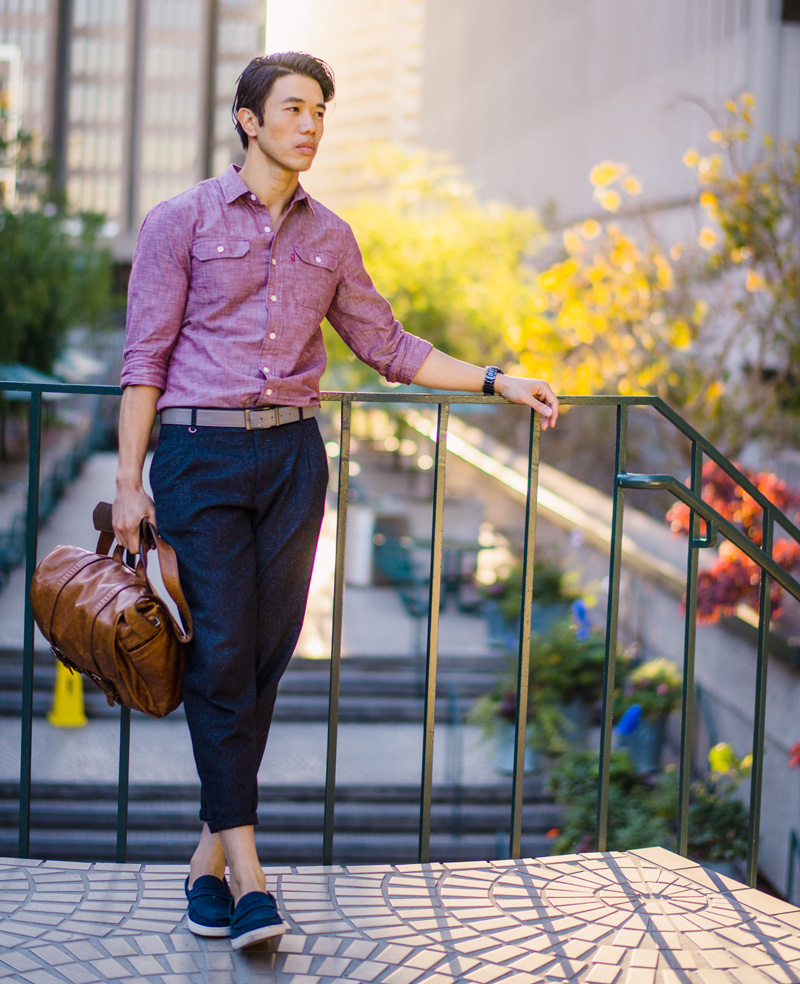 Praesent purus sem, ultrices sit amet gravida vel, semper ut metus. Praesent porttitor mi nec neque venenatis volutpat. Suspendisse odio quam, consectetur et leo ornare, ornare vulputate massa.